( Back to newsroom )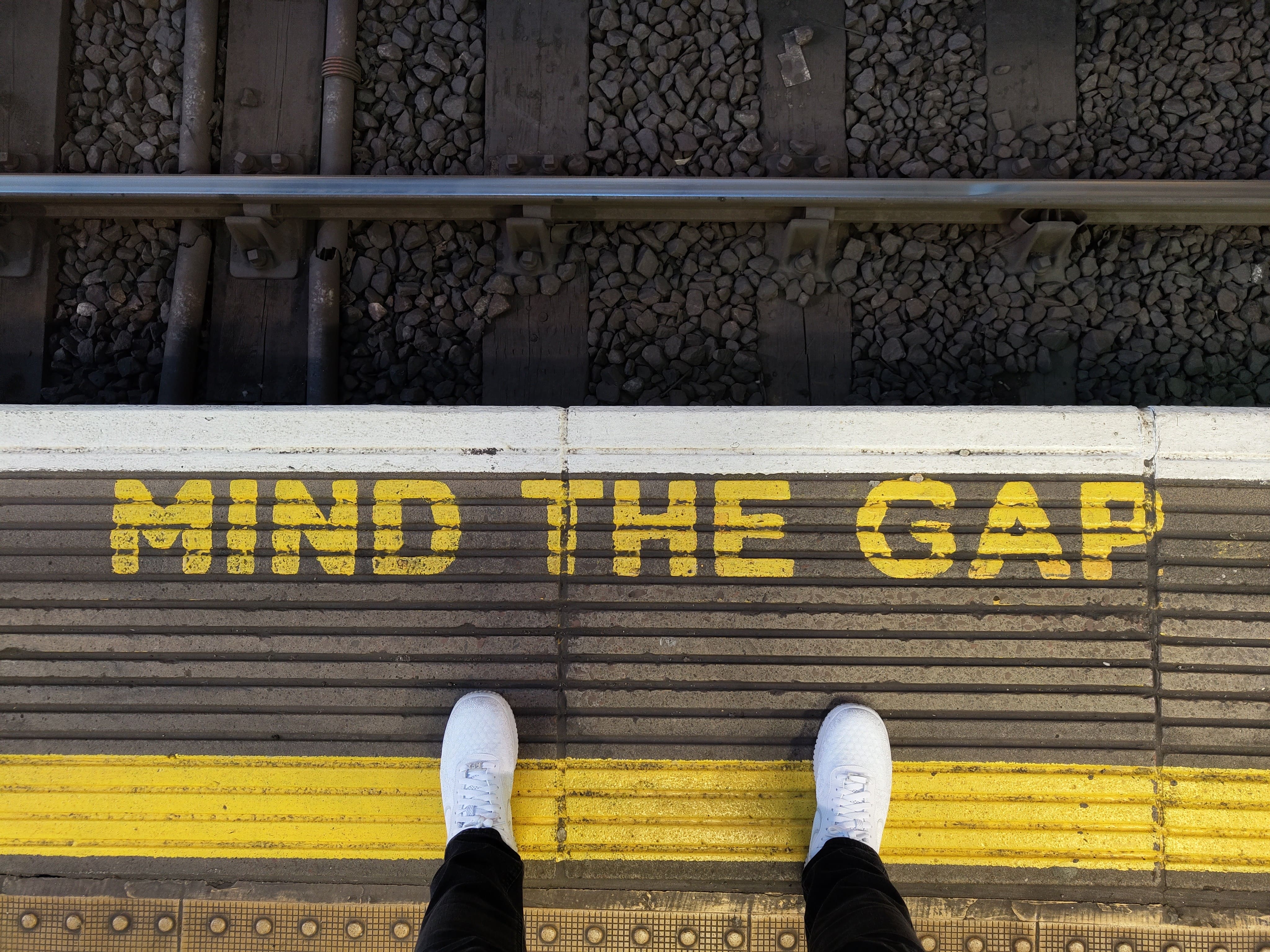 See what Phone (1)'s camera can do.
Camera quality is everything. Naturally. 
Unlike what some brands would have you believe, quality doesn't mean more cameras. 
They stack cameras. Think more is more. But more just means more cameras of lower quality. For an illusion of innovation. More lidar sensors you'd never use. More for the sake of it. Just to take more from you.
So Phone (1) has just two cameras. Two superb ones. Not four mediocre ones.
It starts with the sensor. And we chose the best. Our main camera uses the flagship 50 MP Sony IMX766. To give you exceptional images every time. That means extraordinary detail in any light with the ƒ/1.88 aperture and 1/1.56" sensor size. 
We took the 10-bit colour from flagship phones. And gave it to our videos. That means every video can capture 1 billion colours. For smoother gradients and powerfully true-to-life realism. 
And it has dual OIS and EIS stabilisation. Of course.
It even packs more life into every shot for you, from any vantage point, with a 114° field of view.


We made it simple. Intelligent features like Night Mode and Scene Detection automatically identify what you are capturing, and suggest the best settings for your shot. Pets, portraits, landscapes, panorama. Always looking at their best.
No unnecessary complexity. Just clever tech you don't see. For simply stunning images. 
See it in action on 12 July, in the launch event. 
We could tell you we're proud of it. But that's just words. 
So, let's show you what it can do. 
We gave Phone (1) to our team. Here's what they created.
Download all the images here. They're unedited. Unfiltered. Just as they are.